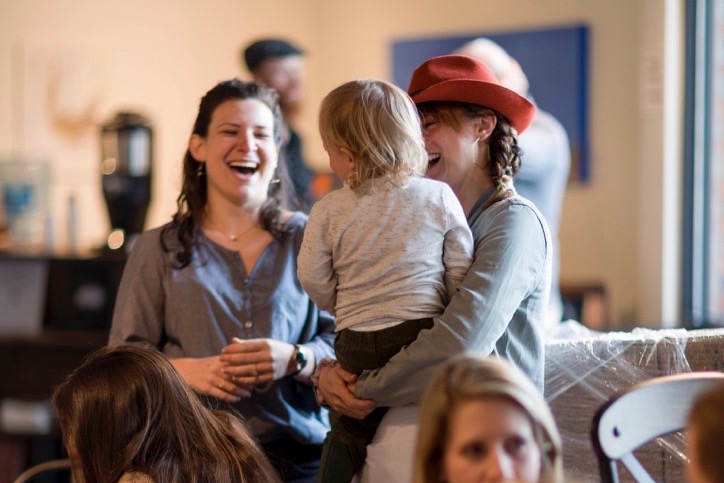 What Is A Community Group?
Most community groups consist of 10-15 people who meet in a home once each week for around two hours to learn about God, pray, eat, laugh, and live. You do not have to be a member of Christ Covenant to be a part of a community group. All are welcome!
Find a community group below. When you register, the group leader will be alerted and will contact you within a few days. If the first group doesn't feel quite right, don't worry. You can visit several before making your decision. If you have additional questions about community groups, or if you're interested in leading or hosting a group in your neighborhood, email us at info@christcovenant.com.
Sundays @ 9:00am
Sutton Middle School
Sundays @ 9:00am
Sutton Middle School