Service is the overflow of discipleship, serving those in and outside the church. One of the ways we pursue and live out this discipleship trait is through volunteer opportunities.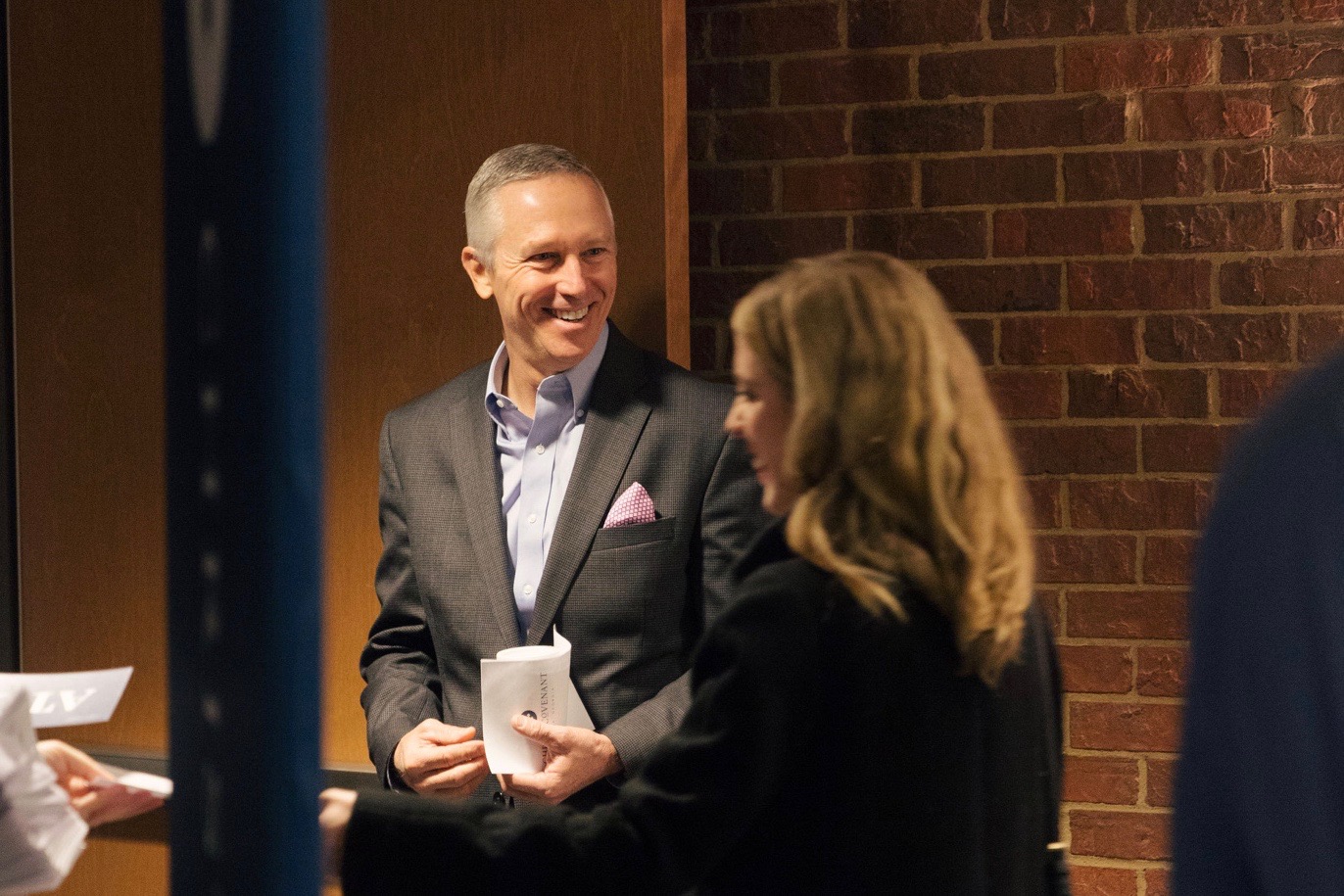 Greet people before services, help people find seats, and work at the Connect Desk.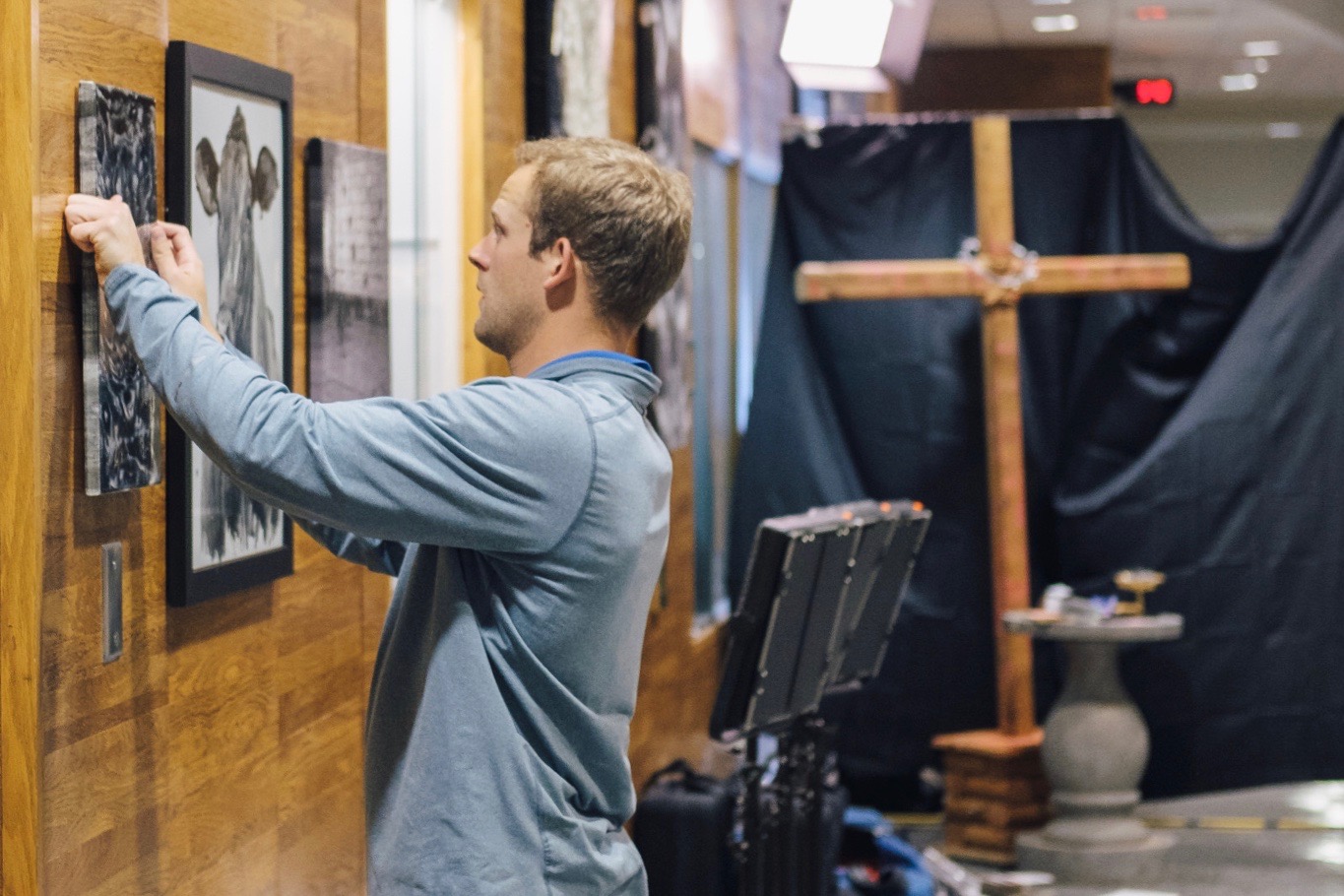 Help set up and tear down the children's, lounge, and stage equipment.
Purchase and serve food and drinks.
Use gifts and abilities to minister to the church body through the expression of worship to the Lord through music or production.
Assist parents with checking in their children, shepherd and care for the children during the worship services through teaching, singing, dancing, and proclaiming the truth of God's Word.
Mentor and lead students in the church body.
Mentor and lead college students in the church body.
Meet regularly to pray, collect prayer requests and lead prayer events.